Famous Historical Figures That Were Actually Contemporaries
Muhammad Ali, Mike Tyson and Floyd Mayweather; each defined an distinct era in boxing history, yet up until mid-2016, all three were each other's contemporaries. Nelson Mandela, the iconic figure instrumental in ending racial apartheid in South Africa was still alive when Barack Obama became the first black president of the United States. Lives overlap. Below is a list of famous historical figures that were actually contemporaries.
Disclaimer: We excluded historical figures who only overlapped a few years in their lives. Claiming toddlers to be contemporaries to old people nearing their death doesn't make much of a cut.  
12. Erwin Schrödinger (1887 – 1961) & Stephen Hawking (1942 – )
Erwin Schrödinger was a Nobel prize winning physicist popularly known today for his Schrödinger's cat thought experiment. When the 17-year old Hawking got enrolled in the prestigious Oxford University, Schrödinger was fighting with tuberculosis, to which he would succumb a year later.
11.  Pablo Picasso (1881 – 1973) & Steven Spielberg (1946 – )
Pablo Picasso, one of the most recognized artists of the 20th century, unveiled one of his most ambitious sculptures, the Chicago Picasso, in 1967. Around this time, Spielberg was working as an unpaid intern at Universal Studios.
10. Orville Wright (1871 – 1948) & Neil Armstrong (1930 – 2012)
Orville Wright, along with his brother Wilbur, is credited with inventing the first airplane. Orville was serving on the board of the National Advisory Committee for Aeronautics (Predecessor to NASA) when Neil Armstrong, the first man to walk on the moon, began studying aeronautical engineering at Purdue University.
9.  Julius Caesar (100BC – 44BC) & Cleopatra (69 BC – 30 BC)
Not only were Cleopatra and Caesar contemporaries but also had an affair together. Caesar and his legions were also instrumental in restoring Cleopatra to power. They had a son named Caesarion, whose reign would only last a few days after her mother's death, later being killed on the orders of Octavian, the first emperor of Rome.
Fun fact: Most people often believe Cleopatra to be synonymous with Ancient Egypt. Yet the Great Pyramids were built in 2500 BC; Cleopatra was chronologically closer to us than she was to the Pyramids.  Read more mind-blowing facts such as this one in this article.
8. James Madison (1751-1836) & Alexis de Tocqueville (1805-1859)
When James Madison, the 4th President of the United States and one of America's founding fathers, neared his death, Tocqueville had published his famous work, Democracy in America.
7. William Shakespeare (1564 – 1616) & Tokugawa Ieyasu (1543 – 1616)
When Shakespeare's company was awarded a royal patent by King James I, Tokugawa had managed to unify Japan and founded a dynasty that would rule the country for the next 250 years. Both men died the same year.
6. Adolf Hitler (1889 – 1945) and J.R.R Tolkien (1892 -1973)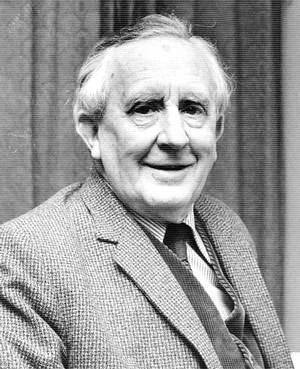 In fact, not only did they live in the same time period, but it is speculated that they fought in the same battle between Germany and Great Britain as soldiers during WWI, fighting for either side.
5. Marie Curie (1867 – 1934) & Albert Einstein (1879 – 1955)
When Marie Curie was informed of winning her second Nobel Prize, Einstein became a full professor at Charles University in Prague. Einstein would receive his first and only Nobel Prize ten years later in 1921. In the same year Curie would go on her first tour to the US and would receive a triumphant welcome, being received by the U.S President at the White House.
Fun Fact: Einstein's Nobel wasn't for his theory of Relativity. It was for the Photoelectric Effect.
4. Abraham Lincoln (1809 – 1865) & Charles Darwin (1809 -1882)
Both Lincoln and Darwin were born the same year in 1809. Exactly a year after Darwin's famous work of scientific literature, On the Origin of Species, would be published, Lincoln would be elected as the 16th president of the United States. In 1864, Darwin received the Copley Medal, Britain's highest scientific honor, and Lincoln was re-elected as President by a landslide.
3. Anne Frank (1929 – 1945) & Martin Luther King Jr. (1929 – 1968)
Both Anne Frank and Martin Luther King Jr. were born the same year. Aged 8, Anne began showing her skills in writing and King Jr. his skill in oratory. Aged 13, Anne began writing her diary and went into hiding, while King Jr. became an assistant manager of a newspaper delivery station. Aged 15, Anne Frank became a victim of the Holocaust, King Jr. enrolled in Morehouse College for his higher education.
2. Nikola Tesla (1856 – 1943) and Queen Elizabeth II (1926 – )
Tesla, a famous figure from the time of the second industrial revolution, was alive at the same time as Queen Elizabeth II, the current reigning monarch of Great Britain and the Commonwealth realms. At the time of his death, the future Queen was serving as colonel of the Grenadier Guards.
1. Gautama Buddha ( 563 BC – 483 BC) , Mahavira (599 BC – 527 BC), Lao Tse (6?? BC – 531 BC) & Confucius (551 BC – 479 BC)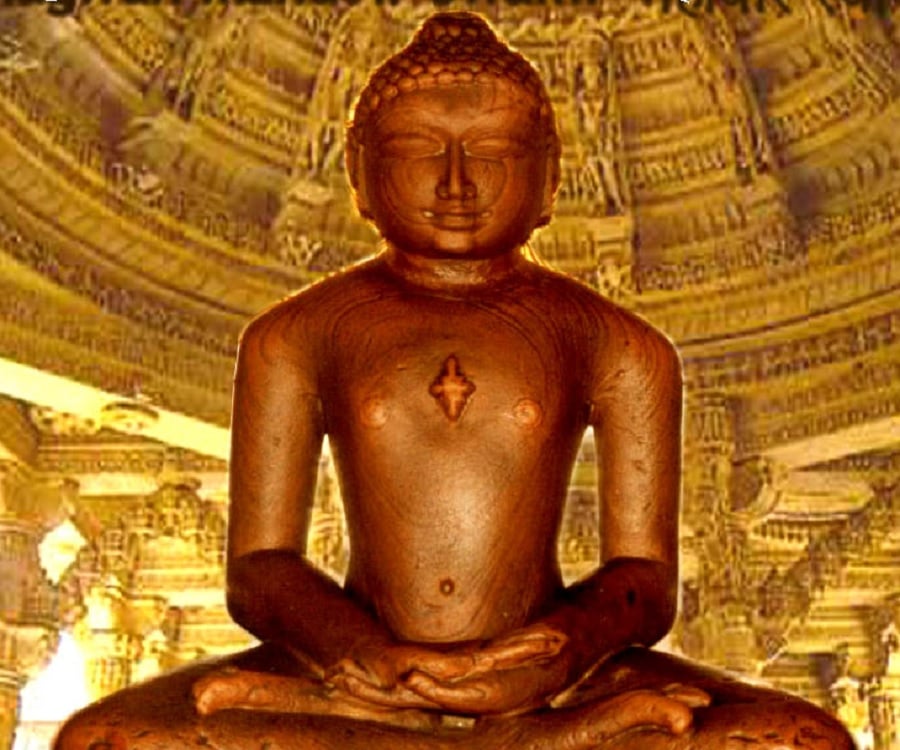 Gautama Buddha, the founder of Buddhism, Mahavira, the founder of Jainism, Lao Tse, the founder of Taoism and Confucius, the founder of Confucianism were all contemporaries. Their teachings would leave a lasting influence on the civilizations of India, East and South-east Asia.
#Bonus
Henry Kissinger (1923-) & You!
Henry Kissinger, the controversial figure who played a central role in shaping America's Cold War foreign policy, is still alive today along with you. He's also almost as old as the former Soviet Union itself.